Corporate Affiliations
At interPres, we believe in building and maintaining relationships with our peers and also participating in trade and industry organizations.  The better connected and informed our professionals, the greater value to our clients and our team.
Industry Affiliations and Organizations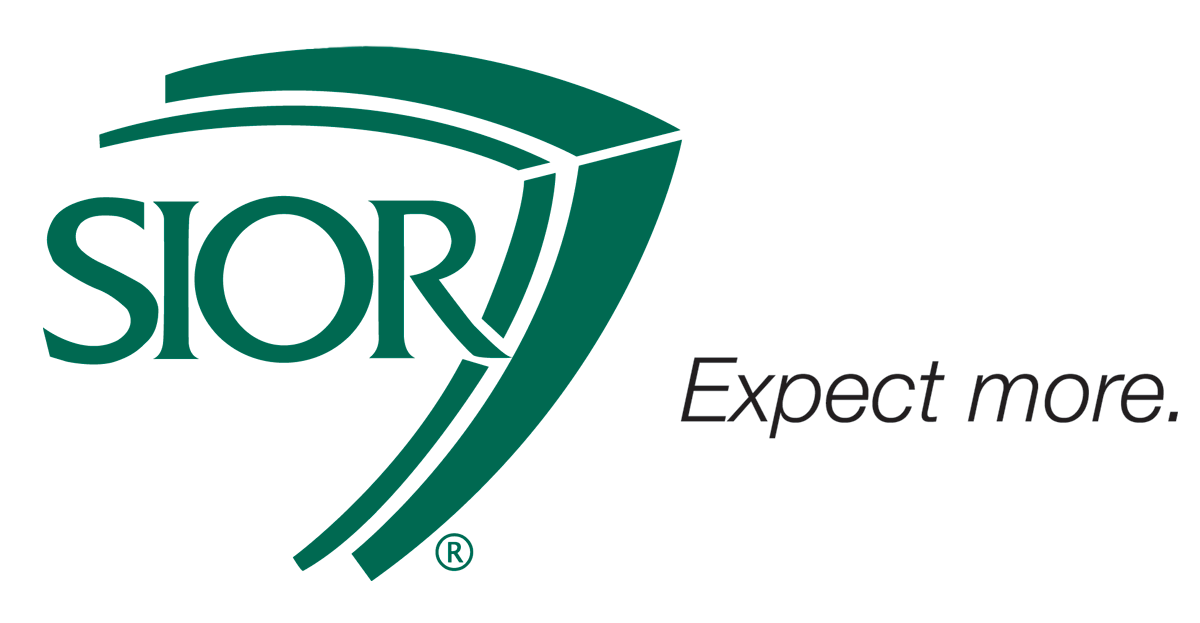 SIOR – The Society of Industrial and Office Realtors® is the leading professional commercial and industrial real estate association. With more than 3,000 members in more than 630 cities in 32 countries, SIOR represents today's most knowledgeable, experienced, and successful commercial real estate brokerage specialists.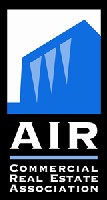 AIR – The American Industrial Real Estate Association is the nation's largest and most respected organization of industrial and commercial real estate brokers. Founded by visionary industry leaders in 1960 as the American Industrial Real Estate Association, the AIR community comprises more than 1700 brokers in 400 firms. Significantly, they constitute over 95 percent of all brokers in the five-county Los Angeles Metropolitan Area.

CCIM – Certified Commercial Investment Member is a recognized expert in the commercial and investment real estate industry. The CCIM designation is earned after successfully completing a designation process that ensures CCIMs are proficient not only in theory, but also in practice. A CCIM is part of a global commercial real estate network with members across North America and more than 30 countries. This professional network has enabled CCIM members to close thousands of transactions annually, representing more than $200 billion in value.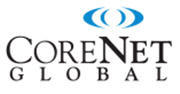 CoreNet Global is the world's leading association for corporate real estate (CRE) and workplace professionals, service providers and economic developers.  Nearly 7,000 members, who include 70% of the Fortune 100 and nearly half of the Forbes Global 2000, meet locally, globally and virtually to develop networks, share knowledge, learn and thrive professionally.